Time for Spring
Winter has passed and spring has come. Now is the time to get your yard back to its summer time prime. We have a variety of annuals, perennials, trees, and shrubs. If you have any questions about availability feel free to give us a call at (502) 241 - 0129.
Annual flowers bloom all summer long, but they are not winter hardy. We have them in trays of 4, 4-inch pots, gallon pots, hanging baskets, and mixed pots.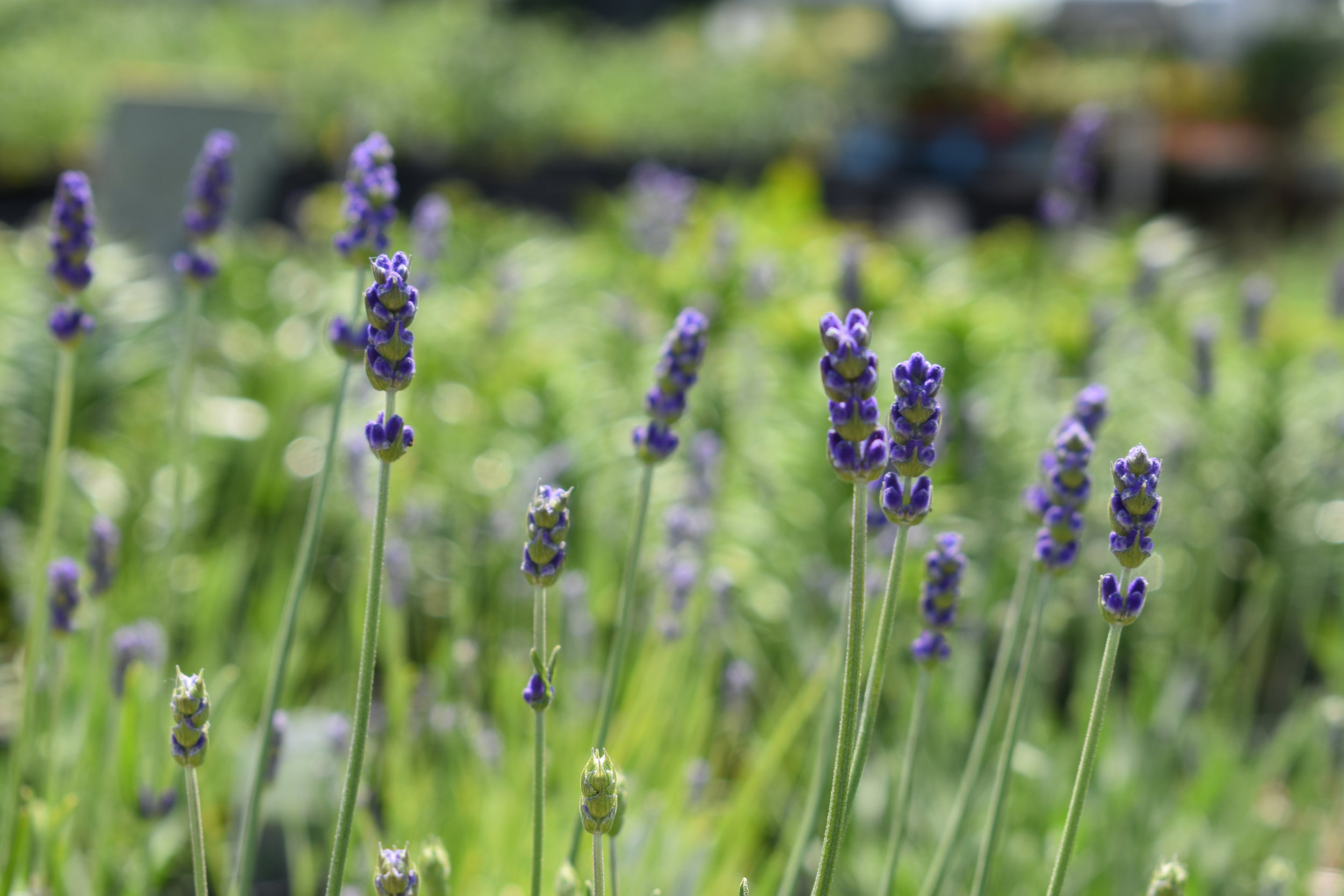 Perennial flowers bloom part time of the spring and summer, but they are winter hardy. Meaning they will come back year after year unlike annuals.

We carry a few different types of trees, they include shade, ornamental, flowering, and fruit. As for shrubs we have foundation, ornamental, and flowering shrubs. They are available in 1 - 3 gallon sized pots.